The Higher Vibration Show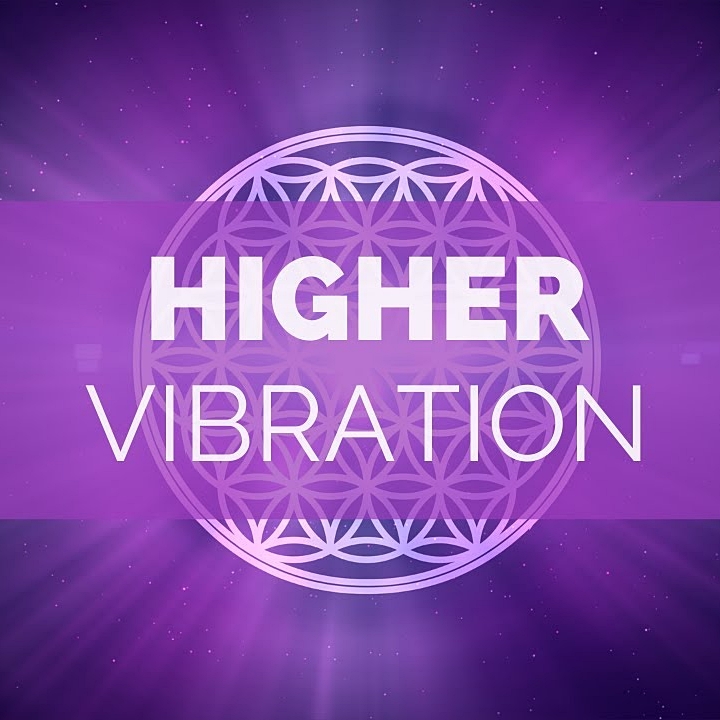 Every Sunday from 11am to noon.
Join Louise Carron Harris and Ian Harris for music that raises your vibration, and chat that raises your conscious awareness. The couple discuss happiness, mindfulness, meditation, universal phenomenons, manifesting, shamanism, numerology, astrology, metaphysics, spirituality, science, and so much more.
Upcoming programmes
Past programmes
You can listen to any programme from the past three weeks by picking the date you want in the 'listen again' section below.
Listen again
Regular presenters
Ian Harris

Louise Carron Harris