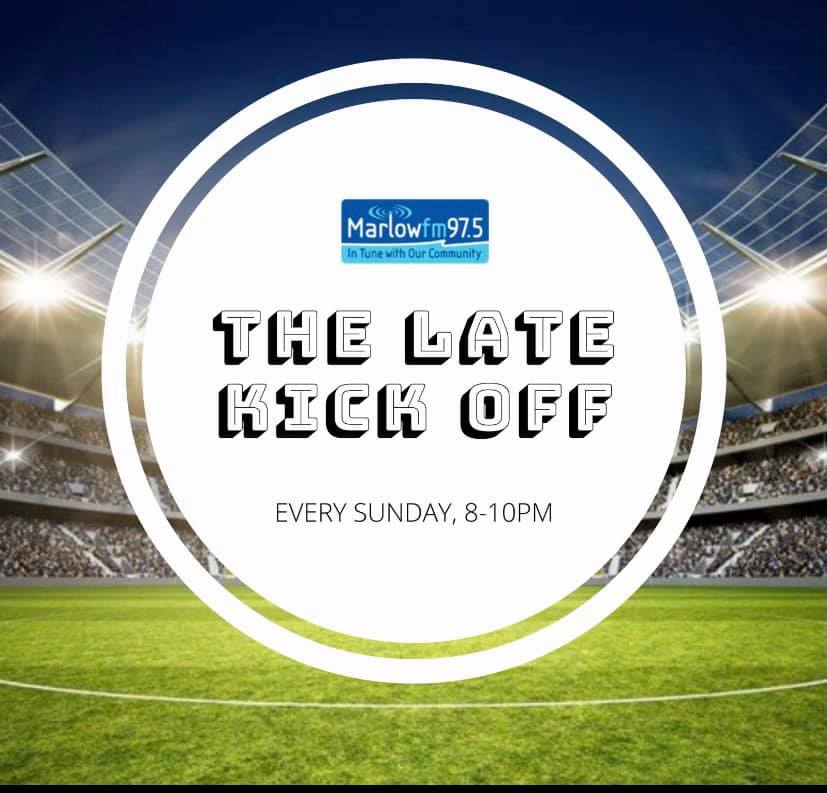 Every Sunday from 8pm to 10pm.
Covering school, local, and national teams, we bring you all the results, commentary, and predictions. Whether it involves a ball or not, we're on it.
Upcoming programmes
Past programmes
You can listen to any programme from the past three weeks by picking the date you want in the 'listen again' section below.
Listen again
Regular presenters
Ali Gray (a photo's on its way)

Jack Gifford (a photo's on its way)